http://mohawkvalley-wiki.com/wp-content/uploads/2012/10/253186_389577831113022_1959792911_n-225x300.jpeg 225w" sizes="(max-width: 288px) 100vw, 288px" /
Hal Hefner, ( Artist, Writer, Producer)
Mohawk NY. Born in Ilion NY, (1-18-75)
Freelance Illustrator 1993- present
Chief Creative Officer and Founder of CATMONKEY studio
Chief Creative Officer and Founder of PROTOTYPE Experimental Storytelling Lab
Hal currently functions as the Managing Director of Transmedia Los Angeles.
Hal loves connecting with fans. You can follow him on Twitter,  Facebook , deviantART ,  LinkedIn
Gates:
Hal Hefner is the comic artist, writer and creator of Gates.
Official release of first  edition of the Gates story arc, occurred with a free online, digital comic (webcomic), presented by Heavy Metal Magazine. Gates the comic book is located at http://www.gatesthecomic.com
Hal grew up in Mohawk. Was the captain of his senior football team at Mohawk High School but always had a penchant for creativity.  He was educated at the Munson Williams Proctor Institute of Art where he studied Fine Art and received an AFA. Seeking to further his education,  Hal attended RIT (Rochester Institute of Technology) where he received a Bachelor's degree in Illustration with a minor in Graphic Design. He now lives in Los Angeles, California with his wife and daughters .
Hal is  an accomplished Graphic Designer, and digital artist who has  taught drawing, color theory and digital painting to children and adults from his own studio as wellas at the Comic Book art Institute in Los Angeles, with indie comic veteran and Disney's Phineas and Ferb writer,  Mat Nastos.
Hal and the Heavy Metal crew of 2010 after a successful San Diego Comic Con.
(Left to Right) Hal Hefner (creator of Gates), Leon Tan (Producer, War of the Worlds Goliath), Stephan Lokotsch (Producer, LMS), Dan LuVisi (Artist/Creator/Producer of Last Man Standing – LMS), Phuong Dung Do (Marketing specialist)
http://mohawkvalley-wiki.com/wp-content/uploads/2012/10/SOLOMAN_PRIME-2011-300x220.jpg 300w" sizes="(max-width: 614px) 100vw, 614px" /
http://mohawkvalley-wiki.com/wp-content/uploads/2012/10/NEKTU-2012-small-300x206.jpg 300w" sizes="(max-width: 524px) 100vw, 524px" /
Videos of Hal Hefner
Introduction video to Gates the epic Science Fiction Comic Book: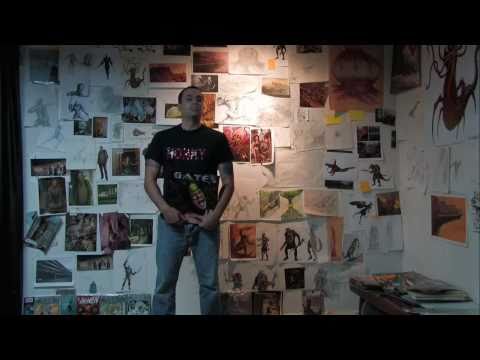 The Trailer to Gates the comic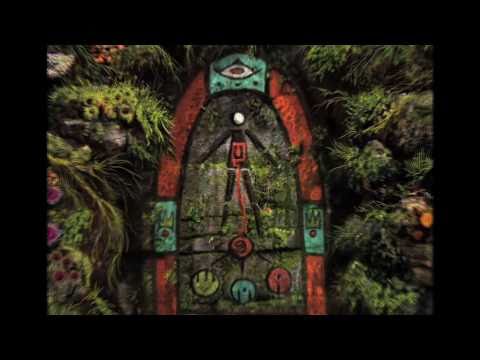 An interview with deviantART that I did at the 2011 San Diego Comic Con:
deviantART panel at the 2011 Amazing Arizona Comic Con alongside of Dan LuVisi and Karl Alstaetter:

Interview with deviantART at the 2011 Amazing Arizona Comic Con (also starring Dan LuVisi):

A Spoof on Giorgio Tsoukalos and the show Ancient Aliens. This is a commercial for the Gates soundtrack, which is dedicated to the Ronnie James Dio, Stand Up and Shout Cancer Fund.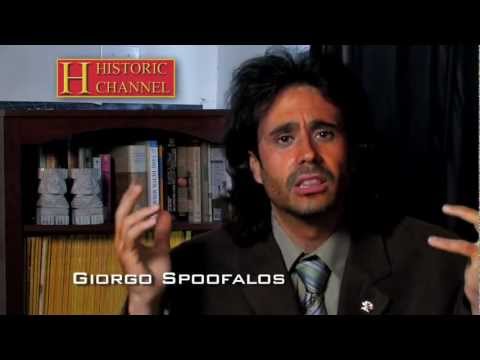 Transhumanism Event at Parsons in NYC in May of 2011: